Battlefield Museum is an online virtual museum presenting historical military artifacts representing over 500 years of warfare from the Middle Ages through the Vietnam War.
The collection illustrates original examples of arms and armor, uniforms, medals, insignia, headgear, edged
weapons and firearms from my private collection with many shown publicly for the first time…Many artifacts are well documented and, where possible, I will include details of the individual soldiers and servicemen who served, fought and died for their countries.
My goal is to establish an ongoing public museum exhibit with authentic artifacts available for the serious
collector, military historian and casual viewer to study and enjoy…Major emphasis is on display of scarce and unusual examples from WWII and Vietnam as well as significant artifacts from the Revolutionary War, Civil War, WWI and Korean War…This is an ongoing project dedicated to the preservation and presentation of historical military war souvenirs and battlefield weapons.
As well as being available here 24/7/365 online much of this collection can be seen in my retail store by
appointment at:
Warpath Military Collectibles
819 Hope Mills Road Fayetteville, NC 28304.
www.warpathmilitaria.com
Best regards,
Ed Hicks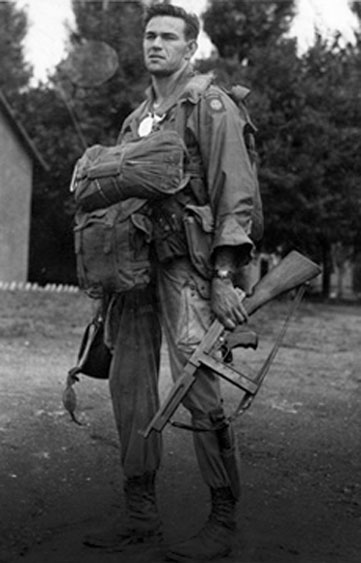 Brought to you by..
Copyright © All Rights Reserved All images contained on this web site belong to Battlefield Museum. Images may not be used or reproduced without our permission. We reserve the right to scan any items consigned to us for use on this web page or use within reference material we may publish to help inform and educate historians and collectors.